Triple Vitamin C Brightening Bounce Cream
${highlightedIngredientGroup.functionGroupName}
${ingredient.ingredientName}
Ingredients
Click or Tap an Ingredient to Learn More
${functionGroup.functionGroupName}
${currentIngredientProductData.ingredientName}
Definition: ${currentIngredientData.definition}
${currentIngredientProductData.retailerNote}
, ${attributeData.attribute}
Powered by ClearForMe
How To Use
Apply to clean, dry skin AM and/or PM. Take a small amount and warm between palms then massage gently onto face and neck with light, upward strokes. For added benefits, apply after Wild Huckleberry 8-Acid Polishing Peel and follow with our Willow & Sweet Agave Lip Mask.
WHAT IS A BOUNCE CREAM?
A moisturizer with a trampoline-like texture and over 50% organic aloe, to lock-in hydration and boost elasticity.
Real Results
In a consumer-testing panel of 30 subjects, over a period of 21 days:
100% agreed their skin appeared brighter and more radiant
100% agreed their skin appeared more supple and plump
92% noticed their skin felt hydrated throughout the day
Formulated Without
Phenoxyethanol · Parabens · Formaldehyde Donors · MEA/DEA/TEA · Palm Ingredients · Sulfates · Synthetic Dyes, Colors and Fragrance · Phthalates · Petrochemicals · PEG's/ PPG's · Metallic Aluminum · Triclosan · Talc · Mineral Oil · Petrolatum · Gluten · Fragrance
HOW TO RECYCLE
Recycle outer packaging as paper. When you have finished the product, rinse the empty glass jar, remove label and recycle as glass. Discard label, cap and disc as waste.
US and Canadian customers can return hard-to-recycle Alpyn Beauty items (such as caps and pumps) via a local Pact collection bin. If there are no collection locations nearby, you can participate in the Pact mail-back program instead, by mailing a minimum of 5 product components, from any participating brands, back to Pact.
Use this link to visit Pact and locate a collection bin or purchase a return label. 
Pact charges $5 per mail-back return to help cover expenses, but they'll send you a $10 Alpyn Beauty code after you purchase a mail-back label!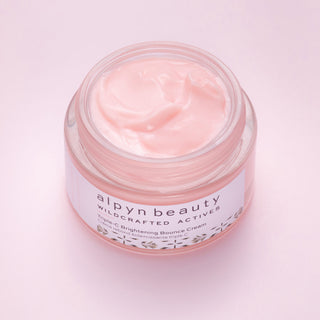 BRIGHTENS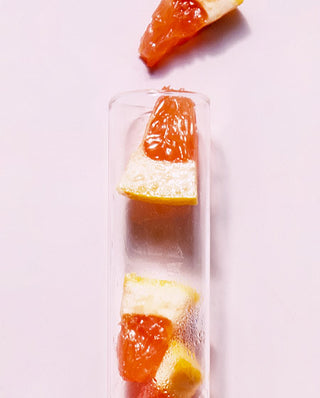 Triple Vitamin C Complex
Three clinical forms of vitamin C to help brighten complexion.
BOOSTS ELASTICITY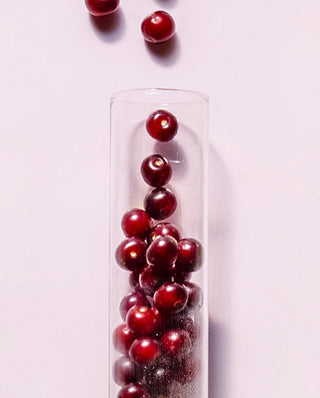 Wild Chokecherry
Polyphenol-packed antioxidant rich in caffeic acid to enhance skin's elasticity.
HYDRATES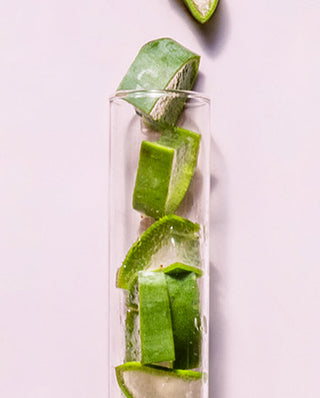 Organic Aloe
Nature's most powerful humectant, binds moisture for lasting hydration.