Meet our best-selling super hydrator
Melt moisturizer with Bakuchiol and Squalane
Save 20% off today with code GLOW20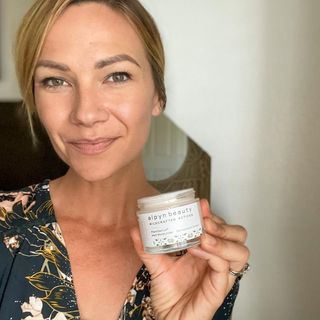 Targets dry, dehydrated skin
A "melts-right-in" rich cream targeting dry, dehydrated skin with weightless, lasting hydration and a velvety, makeup-ready finish.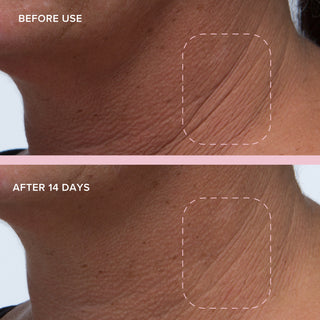 Target Fine Lines & Wrinkles
Bakuchiol, a gentle, plant-derived source of vitamin A (retinol), improves the look of fine lines and wrinkles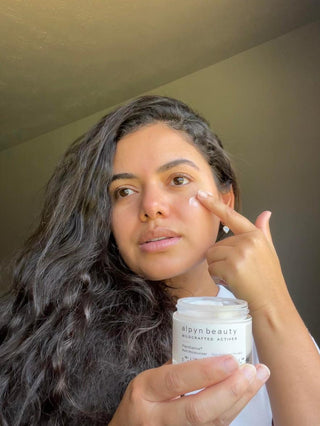 Ingredients that work wonders
Bakuchiol, a plant-based retinol alternative, softens the look of lines and wrinkles.
Hyaluronic Acid & Squalane bind and retain moisture.
Ceramides support skin barrier health.
★★★★★ REVIEWS
Love this product
I am extremely happy with this moisturizer especially as my face dries out now moving from the summer to fall season in the northeast. I'm buying it right now again to stock up!! - Jennifer T.
My FAVE moisturizer
This moisturizer is amazing! Enough substance that it feels amazing on the skin, but not so thick you feel greasy. It is my HOLY GRAIL and my skin LOVES it. - Jessica R.
Brighter skin
The Melt Moisturizer has the most amazing texture, and moisturizes beautifully. I use it after the wild nettle serum and my face has become noticeably brighter and firmer. I'm quite impressed with the results - Julie M.